ABOUT JANE PITCHFORD
ARTIST & DESIGNER
"Hello, I'm Jane Pitchford. I am an experienced Artist, Designer, and Business Specialist"
DESIGN & STRATEGY
I studied Graphic Design and advertising back in the day and went on to work in a variety of businesses before starting my own design agency in 2008. Having worked on the business end of a many industries I have an insight and interest in business. Over and above the aesthetics, I like to focus on the why/what/how of things so that my clients get what they need and have the tools to fulfill their objectives.
My background makes it so that I naturally gravitate towards User Experience and E-commerce to provide holistic and well thought-though concepts, online platforms, and visual tools.
I love figuring out people's way of thinking and the psychology of things and have an interest in Coaching.
ART
I studied Art & Design at the Cape Town Technical College and have been drawing and painting tiny illustrations since 2008 at my home in Plettenberg Bay. I spent many years living in London, missing the nature terribly, so my drawings are mostly of the plants and animals that were from my childhood and so uniquely from my home in South Africa. 
I have a passion for all things tiny, from the whisker on an Elephant Shrews little nose to the wings of an Oxpecker bird, not much bigger than the actual pencil point that I use. Each drawing or painting provides an opportunity to study the flora or fauna in immense detail. My range of pencil illustrations are all 8cm's in size, often the tip of my pencil making a line no larger than a millimeter or two to create a whole eye, claw or paw of a creature.
Each print is part of a limited run which is numbered, signed, touched up with pencil, and printed on archival fine art paper.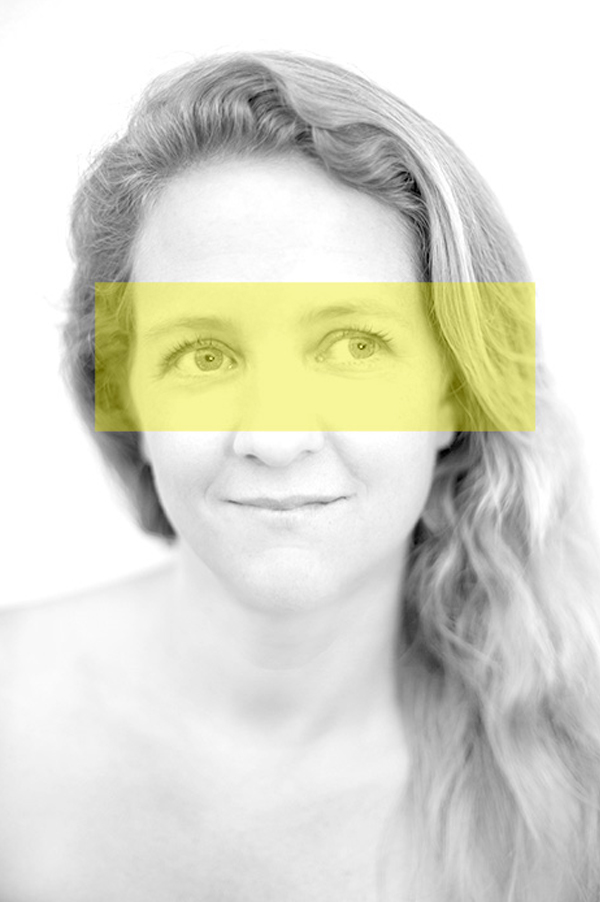 Pitchford Art & Design – July 2017 to Present
Designer, Artist, Marketer with a spotlight on User Experience.
On2Love – July 2015 to July 2017
Art Direction and Design. 
Paisley Dog Graphic Design – March 2008 to June 2015
Graphic & Web Designer.
Streetwires – October 2004 to March 2008
Product Development Manager.
Pinacl Solutions UK Ltd (Tyco International) – May 2000 to April 2004
Operations Co-ordinator & Tender Manager.
Warner Music Group – March 1997 to April 1999
Royalties Coordinator.